T H E W A T E R F R O N T
WELCOMES
YOU HOME
The lifestyle you've been dreaming of awaits you at Station Bay, a breathtaking new residential collection that delivers luxurious living spaces and modern amenities to a commuter-friendly location... where the train meets the water.
F E A T U R E S & A M E N I T I E S
THE JOY IS IN
THE JOURNEY
Pursue your passions in a resort-like setting where luxury amenities extend from indoors to out, offering indulgent escapes as well as practical solutions to work, eat, relax, entertain, exercise, and so much more. Our curated selection of shared spaces set against a bay-front panorama makes coming home feel like an everyday vacation.
R E S I D E N C E S
ARRIVE AT
INCREDIBLE
LIVING
Come home to the waterfront and discover an impeccable collection of new luxury residences where views stretch to the horizon and spectacular studio, one, and two bedroom apartments offer modern amenities with incredible style. Spacious and serene, with a seamless approach to daily life, youll find everything youve been searching for at Station Bay.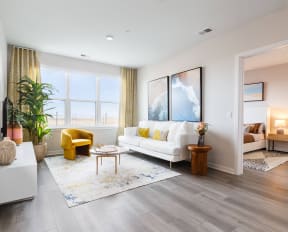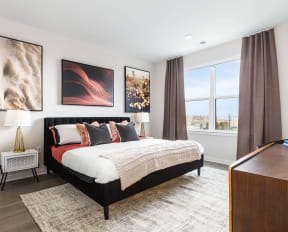 N E I G H B O R H O O D
DEPART FOR A
BRAND NEW DAY
Unparalleled convenience, allowing you easy access to-and-from Manhattan while still being surrounded by parks and the tree-lined streets of a suburban enclave our luxury apartments in South Amboy are ideally located next to downtown shops and dining, the train station, upcoming ferry terminal, and the Raritan Bay waterfront.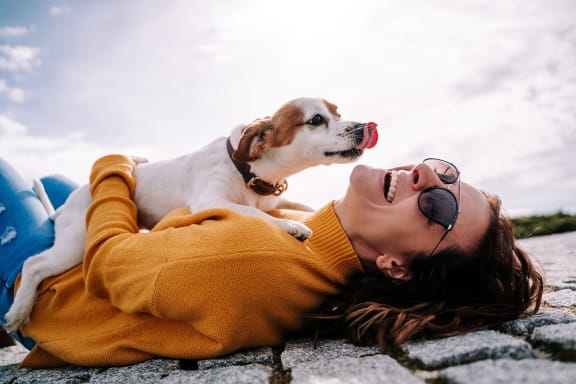 C O N T A C T U S
WE ARE HERE
FOR YOU
Interested in visiting our community? Reach out and schedule your tour today.
(Located off Radford Ferry Road)